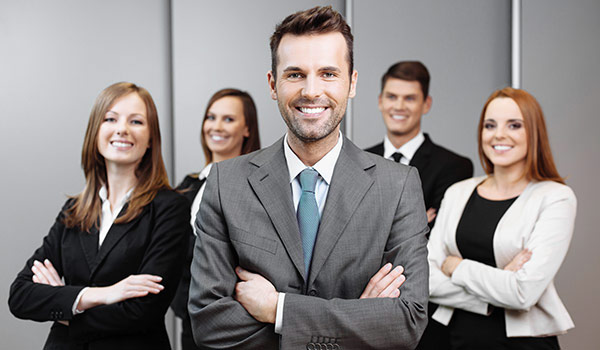 S D PARIVAR  GROUP started his journey at  1998 in the Saharanpur City. We started our journey with S D Computers as a child. After successful running of S D Computers, we take a step towards Packaging. Royal Packaging in 2010. We got this opportunity from our clients faith & trust. After meanwhile we count one more step in our group as Super Tech Print-O-Pack. Royal Packaging is a known brand in India in the field of  Non-Woven Bags. Now we continue growing our group with the one more step as a Curoganic Brand in the field of Health & Cosmetics.
We dedicated to offering our customers and our community premium quality fresh herbal products for human & agriculture to make life little bit easier and healthier. We started our business as a start-up. We are a passionate team to provide herbal products for the healthy life.
In 1948, the World Health Organization (WHO) defined health with a phrase that modern authorities still apply. "Health is a state of complete physical, mental, and social well-being and not merely the absence of disease or infirmity." In 1986, the WHO made further clarifications: "A resource for everyday life, not the objective of living. Health is a positive concept emphasizing social and personal resources, as well as physical capacities."
Attractive Wealth is our one more vision to give you wealthy life. Everything is started with our good health. If we have a good health then we can achieve everything which we want. We started a mission which gives you a healthy life as well as wealthy life also. We motto is "Heath + Wealth = Happiness", & we are working on it.
When our above two goal is completed then Happiness comes by itself. You not need to worry about it. Health is Wealth. 
We have a healthy environment in our S D PARIVAR's Family
S D PARIVAR's Team
Pankaj Gupta
CEO – Founder
Tanishka Gupta
Branding Manager
Avdhesh Kamboj
COO – Support
CERTIFICATES
_
Our

Certificate's
We have many certificates to prove our quality of products.